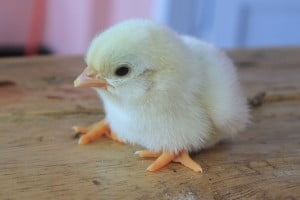 Top Knot Poultry Supplies – Brinsea Incubator and Incubation Products
Top Knot Poultry Supplies import and sell Brinsea Incubators and products that were first established by Frank Pearce back in 1976, an engineer with an interest in breeding birds in England. This strong interest became a passion and the engineering knowledge of the control of temperature and ventilation enabled him to introduce innovative and effective egg incubators and brooders for breeders of a wide range of birds, including quails, ducks, chickens, peacocks, guinea fowl, pheasants, and birds of prey.
Brinsea has extensive in-house design and testing facilities complete with 3D CAD and an active product development program. All products are designed to be long lasting, energy efficient, effective and easy to use. As new technologies arise, Brinsea evaluates and adopt them only if they offer tangible benefits for customers.
Every step of every process is subject to quality assurance procedures. Brinsea works with UK suppliers wherever possible which means tighter control over quality and supply as well as supporting local industries and reducing product carbon footprint.
When looking at purchasing an incubator, you're basically choosing the chance to hatch your precious eggs. The better the incubator, the better chance the egg will hatch. Brinsea incubators have temperature stability at least twice better than its closest competitor product.
Therefore, Brinsea is at the forefront in incubation technology with 40 years experience in developing a range of egg incubators and accessories offering unparalleled practicality, reliability and hatch rates with healthy chicks time after time.
Top Knot Poultry Supplies are the exclusive importer and distributor of Brinsea Incubators and products for Australia, should you have any questions please feel free to contact us either by email, TKPoultry@gmail.com or call us on 0411 720 732.